Comprehensive eye care services in Wilmington, NC. Experienced optometrists.
Excellence in Eye Care, Eyeglasses, Contact Lenses & Designer Sunglasses.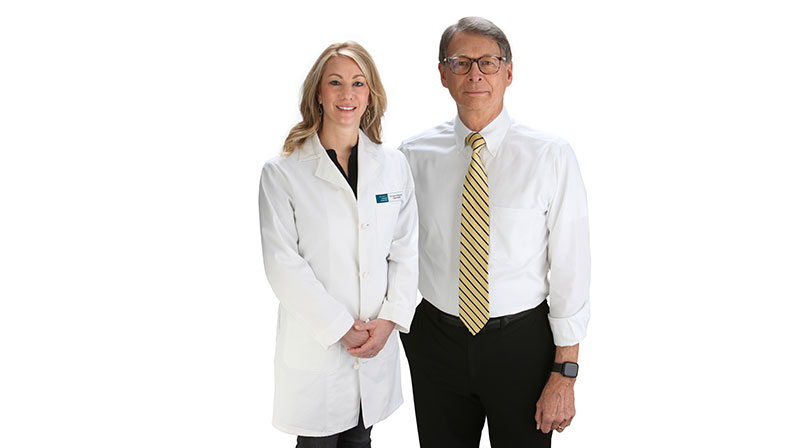 Welcome – Atlantic Vision Center
Experienced eye doctors serving Wilmington, NC and the New Hanover County communities since 1975, we provide:
comprehensive eye exam,
diagnose and treatment of eye diseases,
fitting of all types of contact lenses,
eyeglasses for every taste and budget,
TEMPSURE ENVI for dry eye
co-management of Laser Vision Correction.
We don't take your vision lightly and neither should you.
Our practice grows from the kind words of patients like you.
We appreciate your referrals!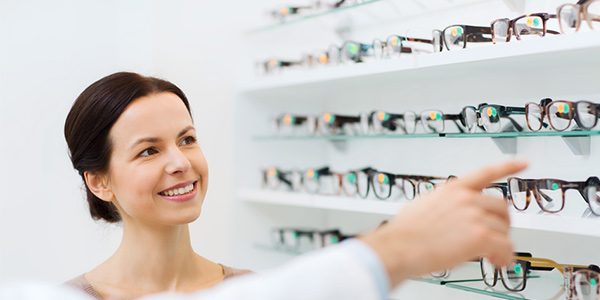 Eyeglasses
Atlantic Vision Center offers a unique selection of affordable eyeglass frames and lenses in Wilmington, NC.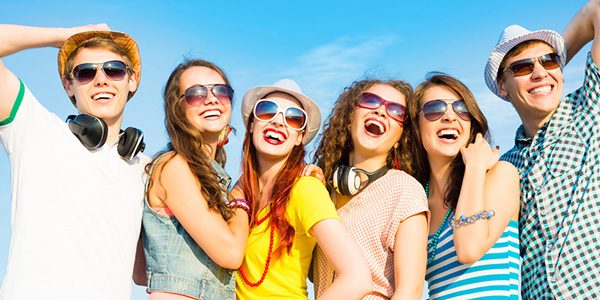 Sunglasses
Don't sacrifice fashionable style or high-level sports performance with our high-end prescription sunglasses!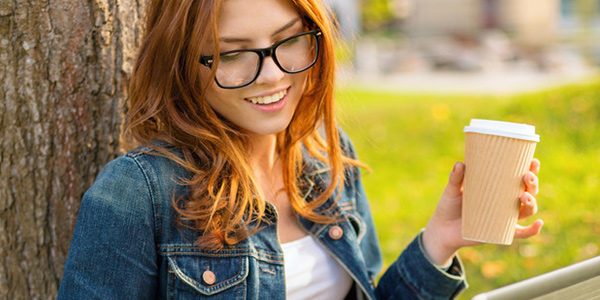 Specialty Lenses
Designer frames may help you look good, but the lenses are what allow you to see well.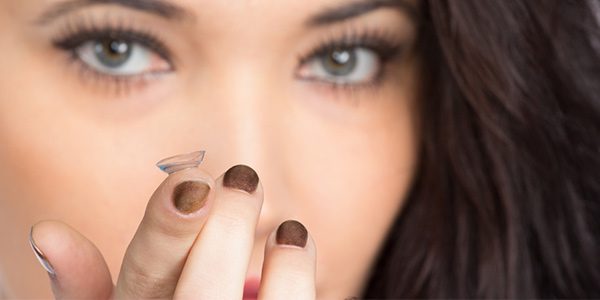 Contact Lenses
New advances in contact lens technology allow most people to successfully wear contact lenses.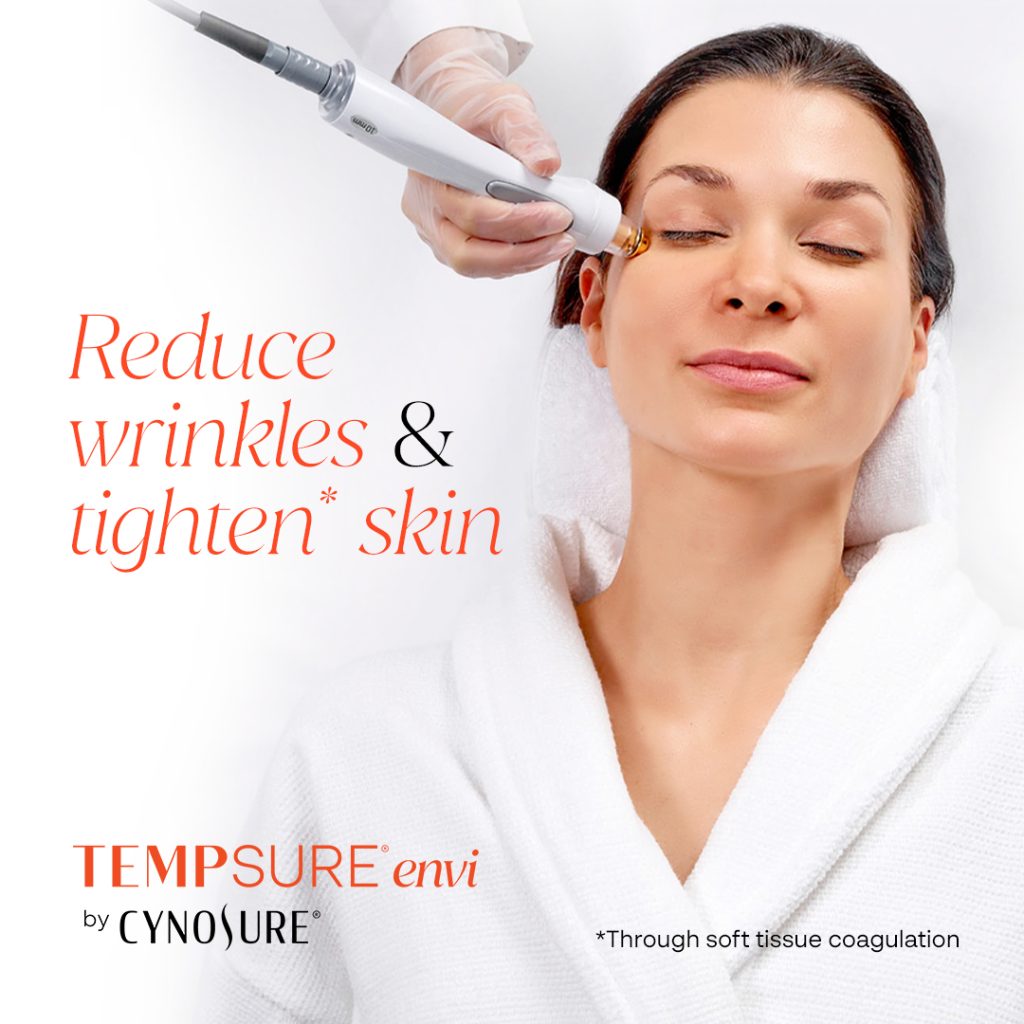 TempSure ENVI for Dry Eye
If you are suffering from dry eye disease, TempSure Envi stimulates clogged tear glands and revives an optimal surface for the eye. This non-surgical blepharoplasty treatment that uses a radiofrequency (RF) laser to safely and effectively treat dry eyes and dermatochalasis for a smoother, healthier-looking appearance. Best of all, there is no surgery or downtime!