We are dedicated to providing patients with the best eye care possible. Dr. Klaus, optometrist, has provided generations of families with complete eye care services in the Wilmington area since 1975. But don't let the 1975 scare you; our office is one the most technologically equipped offices in the state. Our team is well-trained and experienced to assist you with your eye care needs.
Dr. Brigman, optometrist, has been practicing since 2004. She has a special interest in hard to fit contact lenses and treating all eye diseases providing comprehensive care for her patients.
As a patient, you can expect a friendly office, knowledgeable staff, comfortable environment, and outstanding comprehensive eye care in a professional and caring atmosphere.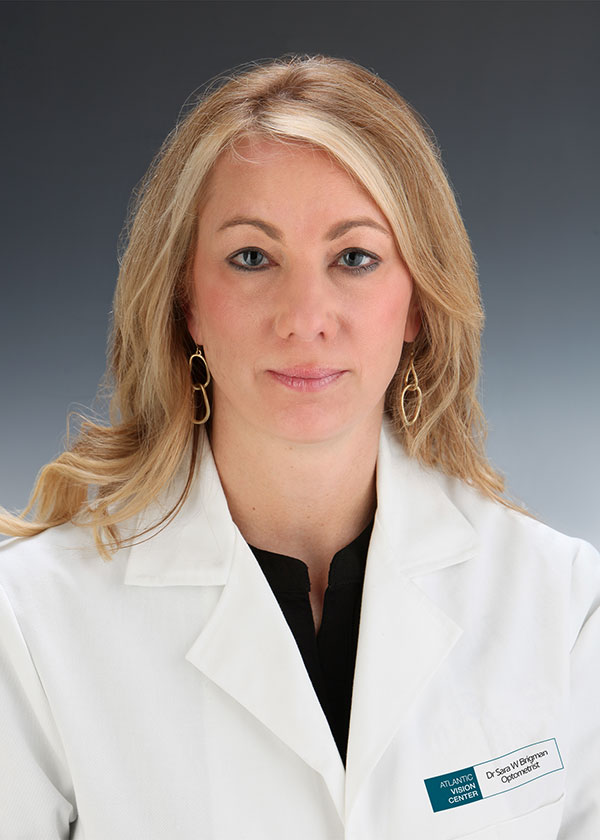 Dr. Sara Brigman
Sara Brigman, OD grew up in Raleigh, North Carolina. She attended the University of North Carolina at Wilmington where she graduated with honors in 2000. She then went to the Pennsylvania College of Optometry where she completed her Doctor of Optometry degree in 2004. She graduated as a member of the honors fraternity Beta Sigma Kappa. She has a strong interest in specialty contact lenses and treating all eye diseases. She practiced in Raleigh for two years before moving back to the beach in 2006, where she practiced at Eyecarecenter for almost 11 years.
She and her husband Max have lived in Wilmington since 2006. They have two children, Reece and Claire who keep her very busy with school plays, travel lacrosse, soccer, and going to the pool in the summer. They have enjoyed all of their years in Wilmington, and look forward to many more.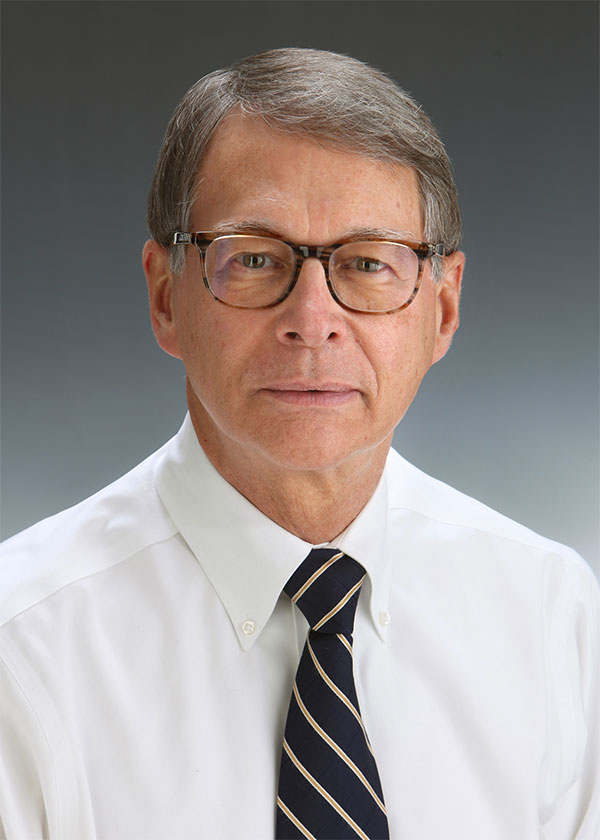 Dr. Nelson C Klaus Jr.
Dr. Klaus, optometrist, is originally from the St. Louis, Missouri area and attended Jefferson College in Missouri and Memphis State University in Memphis, Tennessee. He completed his Doctorate of Optometry at Southern College of Optometry in Memphis and then returned to St. Louis for a 2-year externship in ocular disease and contact lenses. He opened his practice in March 1975 in Wilmington. In addition to primary eye care he also specializes in contact lenses and low vision. He is a member of the North Carolina State Optometric Society and the American Optometric Association.
His dedication to the advances of optometry and to the care of his patients is exemplary. Dr. Klaus is known for his attention to detail and his determination to unravel even the most complex of issues. Patients come from all over the state to receive the level of care, knowledge and experience he provides.